Story from Our Friends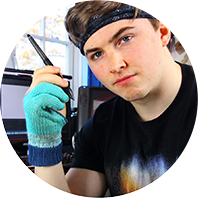 Howard Wimshurst
Howard Wimshurst specializes in 2D animation. He works with a wide variety of partners from around the world,among which are the BBC, DJI, Vetpaw, Sam Kolder and Cancer Research UK. He has guest-lectured at universities and is the founder of AnimatorGuild.com.
"I thought I couldn't finish the film within the deadline, but I changed my strategy and finally, I met that deadline and even made the film better."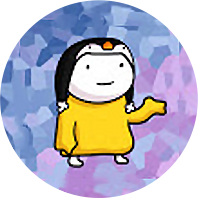 popo
My name is Patryk Bernat and I am the creator of a creative channel focusing on "popo" animation. I have been doing traditional 2d animation for a few years now. I am self-taught, it is my passion that inspires me to devote a lot of time. I love what I do, and just a few years ago I didn't know I would be able to learn it.
"I thought I couldn't do animation, but I decided to stop thinking and start to learn animation. In 2019, I created my own cartoon-popo. All it took was a little determination and willingness to take action."